March Madness Comes to COM
Feb 19, 2019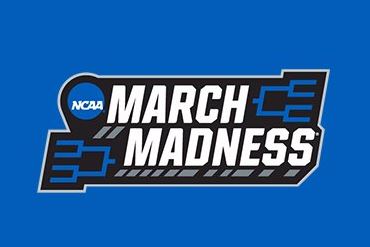 Get in on the March Madness fun on Wednesday, March 6 in the COM Gym.
COMPeers will host a bake sale starting at 11:30 a.m. Then, at 12:45 p.m. you can burn off those sweet calories by participating in the Co-ed Basketball Employee Challenge at 12:45 p.m.
Clen Burton, vice president of fiscal affairs, and Tige Cornelius, director of Student Services, will head up the teams.
And, you can't have a March Madness without team brackets. All an invited to take part in guessing who will win the NCAA basketball championship by participating in the March Madness brackets. The cost to participate is $20 with all the proceeds going toward COMPeers scholarship fund.
The winner gets bragging rights and a trophy until next year!