Climate Survey Extended to COM Employees
Jan 14, 2019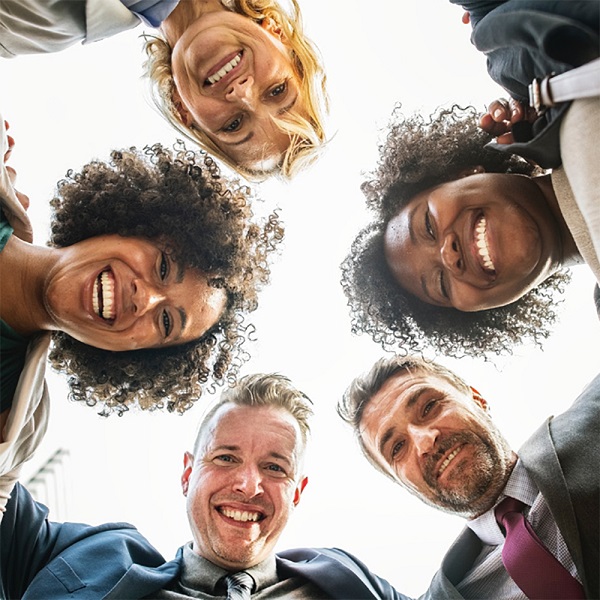 College of the Mainland employees are being asked for their views on the college's learning environment.
On Monday, Jan. 14, employees received an email with a link to participate in a Climate Survey. The survey, which is anonymous, seeks to gather information about employees' experiences at COM.
The survey being administered through a company called Viewfinder® will measure how much diversity and inclusion plays in achieving success and access within the college campus. The replies from the survey will help provide a more accurate snapshot of current conditions at COM. The survey results will help determine what is needed to guarantee student success.
The survey for employees to complete will be available through Feb. 15.
Students will be asked to participate in a similar survey next month.