Employee Self-Report
If you feel sick, stay home and self-report.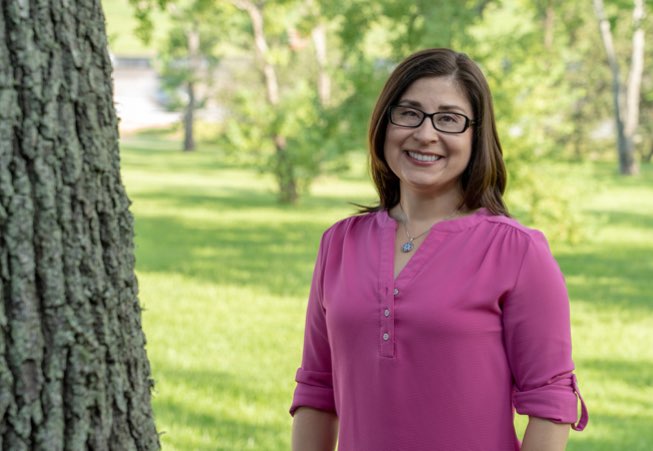 Employee of the Month
Andrea Crucian
A few words from her nominator
"Andrea makes every interaction and question feel warm and welcomed. She is the best introduction to a new position that anyone could ask for. She makes new hires feel welcome and helps them through the often cumbersome process of onboarding."
Policies & Regulations
Faculty Handbooks
Employee Recognition Dinner
View and download photos from the COM 2022 Employee Recognition Dinner.