COM buyer helps classes get quality supplies
Jul 6, 2017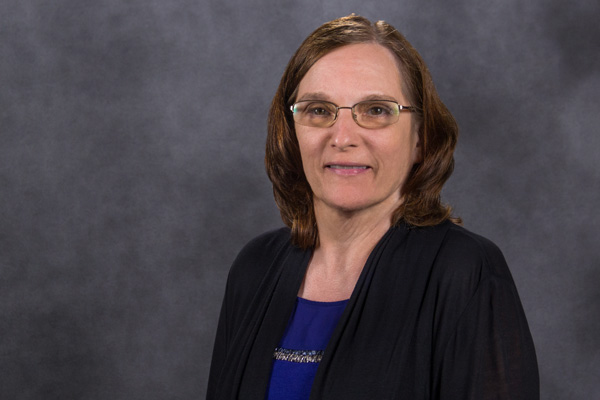 Students using pipettes in COM's science labs or new furniture in COM's computer labs have Jerri Glenn to thank.
As COM's buyer, Jerri meets with vendors to learn about prices and services and generates purchase orders.
"I see the culmination of a project from getting a quote to delivery of the items," said Jerri. "My goal is to find the best quality items for students."
Jerri purchases lab equipment, medical equipment, classroom furniture and other supplies that instructors, staff and students need.
"Every day is a new adventure. Each job depends on the department's needs. I love working with different departments, instructors, vendors and administrative assistants," said Jerri.

"When Jerri interviewed for the buyer position, I knew I was the real winner and the Purchasing Department was gaining a tremendous employee! Her previous years of experience and work ethic were immediately recognizable, and it was a sure sign that she was a good fit for the Purchasing Department. Jerri is truly devoted to her job and she sincerely it makes her mission to do well to help others each and every day," said Sonja Blinka, COM director of purchasing.