COM announces design contest winner
Jul 5, 2017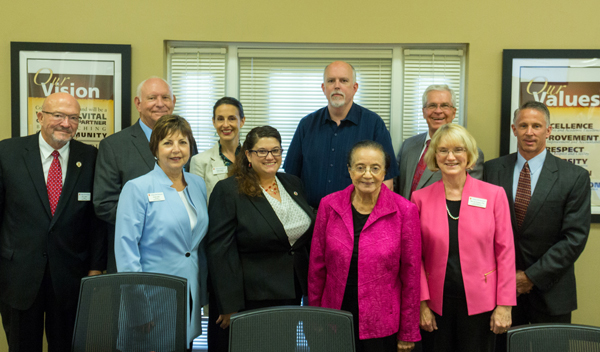 Steve Schuenke, a graphic artist at the University of Texas Medical Branch, won the College of the Mainland parking permit design contest.
The contest received more than 200 entries, and Schuenke's design was the finalist that received the most votes from students, staff and the community.
Schuenke won a $200 Visa gift card.