Fall classes open for registration
Jun 14, 2017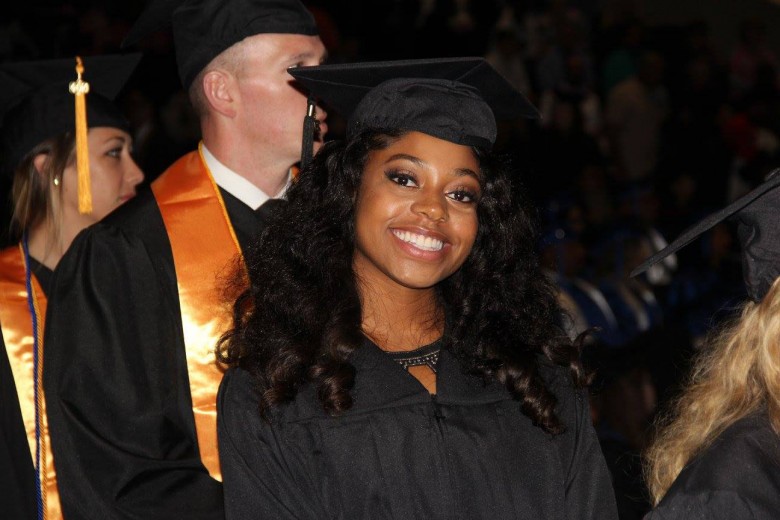 Begin your pathway to success this fall with College of the Mainland's associate degree and certificate program classes, now open for fall registration.

Course options

Fall 16-week classes and first eight-week classes begin Aug. 28. Fall second eight-week classes begin Oct. 23.
Courses are offered on campus or online. To view the fall schedule, visit www.com.edu/register. This fall COM is launching the Finish Faster Program to help students who are not quite ready for college level English or math to earn degrees or certificates more quickly. Students may take a college prep and college level English or math course at the same time.
Before registering, individuals must apply to the college at www.com.edu/apply. An open enrollment college, COM admits all students who submit necessary documentation.
Payment options
Students can sign up for COM's payment plan to pay for classes. Learn more at www.com.edu/paymentplan.
Students may also apply for COM Foundation scholarships for Fall 2017 through June 23 at www.com.edu/scholarships.

For more information, call 409-933-8663 or email admissions@com.edu.