Bronze Star veteran new COM HR director
May 19, 2017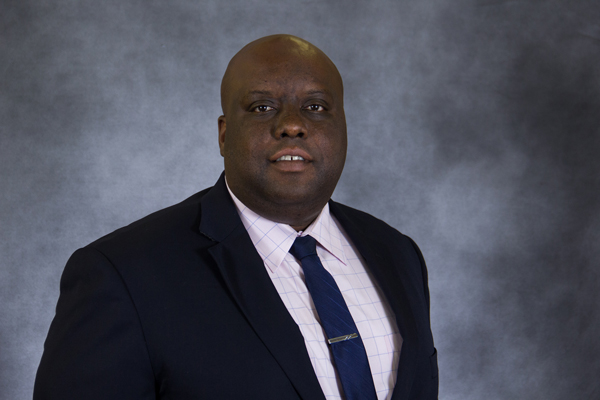 After a nationwide search, College of the Mainland has named Michael McGee new executive director of human resources.
McGee has more than 20 years experience as a human resources officer with Houston ISD, Englewood ISD in San Antonio, and the U.S. Army.
"I believe the search committee made an excellent choice," said Dr. Warren Nichols, COM president.
McGee joined the military after high school and took classes toward his associate degree while deployed in Iraq from degreed military personnel.
"My military service provided me with accountability and a sense of the value of education. One of the best things about the military is we have education centers everywhere," said McGee.
Retired after 20 years in the U.S. Army, McGee spent six years overseas, including in Iraq and Afghanistan. He was awarded two Bronze Star Medals for Exceptional Leadership during Operations Iraqi and Enduring Freedom.
"I believe in education because you can see a change. When you see students who are successful, it makes you feel part of their success," said McGee.
A community college graduate, McGee understands how community colleges help students of all backgrounds to reach their goals. After earning an associate degree, McGee earned a bachelor's degree and a Master in Business Administration from Trident University in Cypress, California.
For more information on COM degree programs visit www.com.edu/academics.