Gartman wins COM Position 7; Skipworth, Mitchiner vie in runoff June 17
May 9, 2017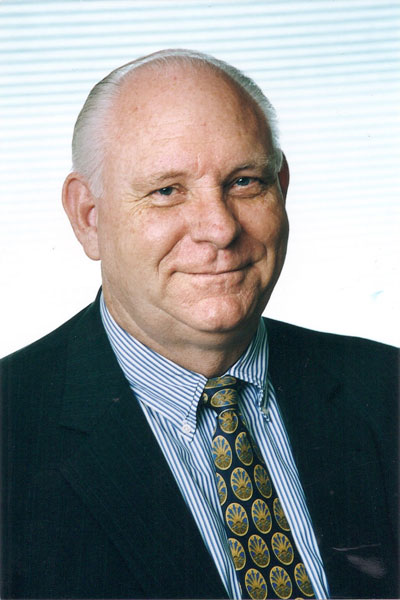 After winning the May 6 election, retired businessman Don Gartman will take a seat as a new member on the College of the Mainland board of trustees, while Melissa Skipworth and Sharon Mitchiner will vie in a runoff for Position 5 on June 17.
An Army veteran, businessman and community advocate, Don Gartman has spent decades serving Galveston County, and will take on a new role after winning the election for Position 7.
Gartman first became involved with COM while working with the Galveston County Small Business Development Center.
"We worked closely with COM. I've gone to the COM Process Technology Program and seen how classes operate. I've watched how students are given problems to solve— fixing a broken boiler, for example —and how they deal with it," said Gartman. "People graduating with two-year PTEC degrees earn more than people with a bachelor's degree."
Though it is his first run for political office, Gartman has a long history with community boards. He has served as a Galveston Chamber of Commerce president and board member, Texas City Rotary board member, and Galveston United Way president and board member. Gartman is also founding president of the Galveston County Economic Development Alliance, which hosts the Galveston County Small Business Development Center.
"I'm a firm believer in community college and COM is one of the best in my opinion. I think a person right out of high school should go to a community college for the first two years, then go to a university. High school graduates away from home for the first time can quite often end up with a grade point average (GPA) problem in large classes," he said.
The election for Position 5, which includes parts of Dickinson, will conclude with a runoff June 17. Early voting is June 5-9 and June 12-13.
Skipworth is a tax resource manager, and married to COM professor Sean Skipworth. Mitchiner is a program assistant at the Texas A&M AgriLife Extension Service.
Also serving on the COM board of trustees are Rachel Delgado, Kyle Dickson, Rosalie Kettler, Bennie Matthews and Alan Waters. Gartman takes the seat vacated by Wayne Miles, and Skipworth and Mitchiner vie for the position previously held by Roney McCrary.