COM names Warren Nichols sole presidential finalist
Dec 12, 2016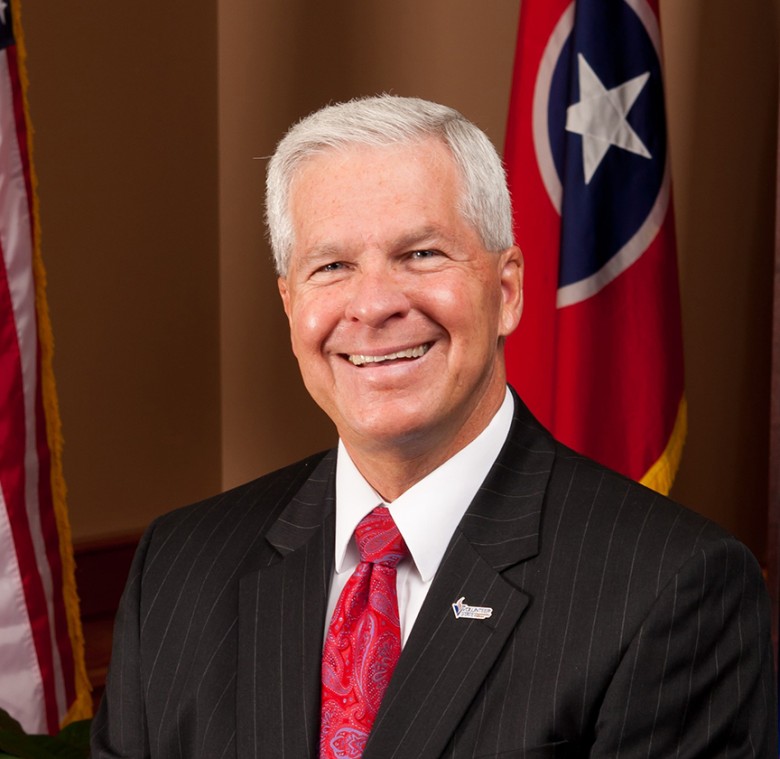 After a nationwide search, the College of the Mainland board of trustees has selected Warren Nichols the sole COM presidential finalist.
"After receiving 52 applications for the position, the quantity and quality of applicants amazed us," said Rachel Delgado, vice chair of the COM board of trustees and chair of the presidential search committee. "Dr. Nichols is highly qualified, and the board looks forward to working with him at College of the Mainland."
Nichols is the vice chancellor of community colleges for the Tennessee Board of Regents, where he provides the overall strategic direction, coordination and support of the 13 Tennessee public community colleges. A first-generation college student himself, Nichols has drawn on his own experience in higher education to shape his vision for the role of community colleges in economic development and workforce training.
Nichols previously served as president of Volunteer State Community College in Gallatin, Tennessee. In his time there, he led the institution through a substantial growth period with a record student enrollment of nearly 9,000 students and several significant construction projects to expand the college's facilities. Previously, he was the vice president for academic affairs at Darton College in Albany, Georgia, and was the founding associate dean of social and behavioral sciences and public service at Montgomery College in The Woodlands, Texas.
A native of Fort Worth, Nichols holds a doctorate in higher education administration from the University of Houston. He received his master and bachelor degrees from the University of Texas at Arlington, and began his journey in higher education at Tarrant County Junior College in Hurst, Texas. Nichols started his professional career as a police officer in Arlington, Texas, and later transitioned to the field of higher education.
Nichols was named among four finalists for the position in November. The four finalists interviewed and attended public forums at the college in November and December.
The COM Presidential Search Committee is comprised of members of the COM board of trustees, faculty, staff and community members.
The American Association of Community Colleges facilitated the nationwide search for applicants.
Celebrating 50 years of student success, College of the Mainland offers a variety of fully accredited associate degrees and certifications. Spring registration is now open. The college prepares students to meet their goals, whether transferring to a university or entering the workforce. An Achieving the Dream Leader College, COM has an excellent professor-to-student ratio that allows instructors to connect with each class. We're the launchpad for success stories throughout the Mainland. For more, visit www.com.edu.