Explore diversity in Belize
Sep 21, 2016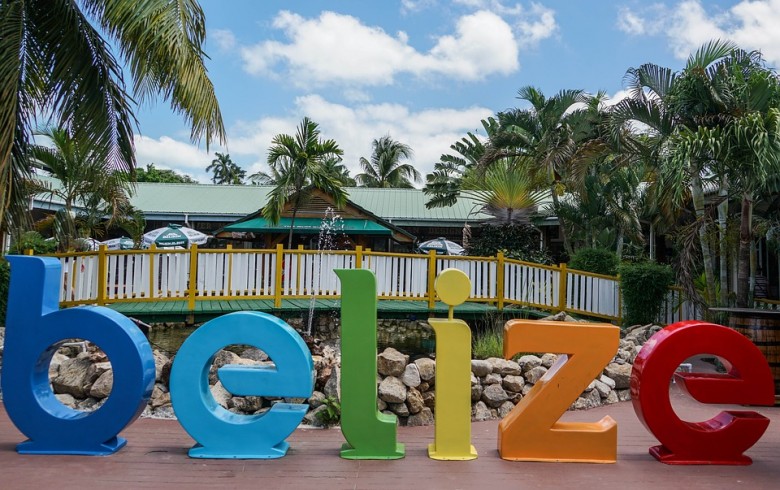 Adventurers, take notice: Jungle hikes, Mayan ruins, zip-lining and all-out discovery ahead. An online sociology course at College of the Mainland allows participants to explore cultures in Belize in an eight-day excursion through Belize City, San Ignacio and Ambergris Caye.
Professor Luis Sabido and a tour guide will accompany students on a tour with the Texas Gulf Coast International Education Consortium May 15-22, 2017.
From rolling green hills to the ocean floor, students will explore Belize's rich biodiversity and take a riverboat.
"Belize has the second largest coral reef in the world. We can snorkel in protected sanctuaries," said Sabido.
Participants will also trek to the ruins of Lamanai and Xunantunich.
"It's a small country, but it has a lot of history. It was the only British colony in Central America. Belize is a melting pot of cultures," said Sabido, who is from Belize.
"U.S. society is very diverse and multiethnic. We want students to interact with different cultures because these are skills companies look for – to be able to put themselves in other people's shoes and see how people form their opinions."
Trip participants must take SOCI 1301 – Introductory Sociology in spring 2017 but do not have to be full-time college students.
For more information, email lsabido@com.edu or visit www.efcollegestudytours.com/professors-trip/1880220NZ.