How to maximize your financial aid
Aug 11, 2016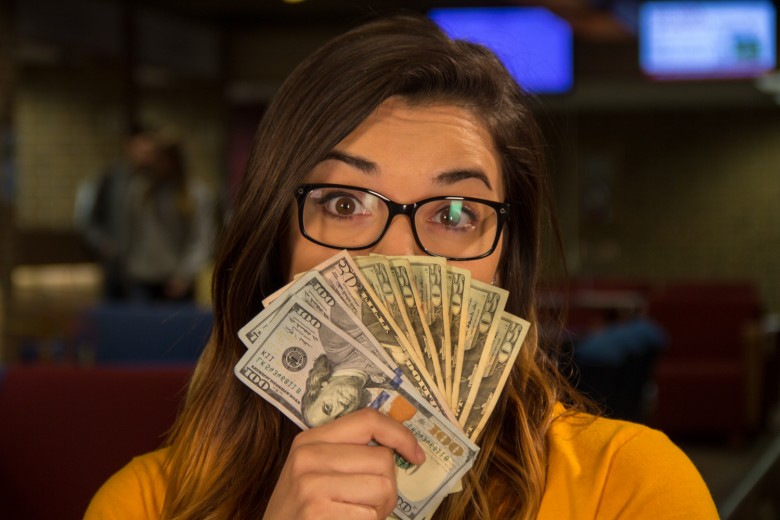 Studies show the primary reason students drop out of college isn't academic – it's financial.
Many students are unaware of their financial aid options and how to make the most of each opportunity. Read on for tips to help you receive the aid you qualify for.
1. Apply for multiple forms of aid before deadlines.
A. State and federal aid
Many forms of government financial aid, such as Pell grants, provide money for school that students do not have to repay. The application is now online, and it's the first step to receiving state and federal financial aid. Fill out the Free Application for Federal Student Aid (FAFSA) online: www.fafsa.ed.gov. There is no maximum income or age to be awarded aid.
To ensure you get your aid before it's time to pay for classes, apply early before priority deadlines:
Fall — June 1
Spring — Nov. 1
Summer — May 1.
Students who are undocumented can apply for the Texas Application for Student Financial Aid (TASFA). Learn more at www.collegeforalltexans.com.
Also, make sure you apply for financial aid each year. Your situation and income can change, varying the amount you are awarded.
B. Scholarships
Scholarships don't have to be repaid, and many colleges and nonprofits offer them to help students with tuition, books and supplies.
COM Foundation scholarships, exclusively for COM students, can be found online at www.com.edu/scholarships. Scholarships are open to full-time and part-time students.
"COM Foundation scholarships are great because the application is easy and the pool of applicants is smaller," said Lisa Gulesserian, COM financial aid advisor. "There are also other private scholarships. For example, most large corporations have their own scholarships. Students can contact me for help with finding outside scholarship opportunities. Since most scholarships have specific eligibility requirements—based on an applicant's major, ethnicity, gender or hobbies—there's a scholarship out there for everyone."
C. Work-study programs
Work-study programs allow you to work conveniently on campus, sometimes in a job relating to your major.
You can learn more at www.com.edu/financial-aid or by calling 409-933-8399.
D. Loans
Loans must be repaid with interest. If students qualify for a loan, they don't need to accept the full loan amount or accept a loan at all if they do not need the money.
2. Get help applying.
COM has financial aid staff who can answer questions about your situation.
"Every student's situation is different. We can help them find aid that matches their needs," said Lisa Gulesserian, COM financial aid advisor. "Students should apply for financial aid even if they are not sure how much they will receive. There is not a maximum age or income level to receive financial aid."
3. Follow through.
Students should check their COM email address and make sure they have submitted all documents that are required. After receiving financial aid, students also have to accept their financial aid award in WebAdvisor.
For more information, contact Gulesserian at lgulesserian@com.edu or 409-933-8533.