Fall registration open
Aug 1, 2016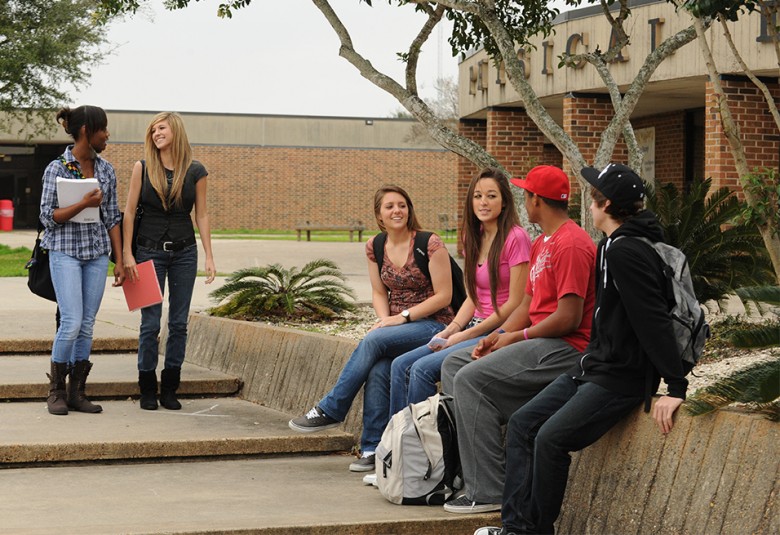 See why COM is the launchpad for success for those transferring to a university, beginning a career or pursuing an interest.
Credit classes
Apply to the college at www.com.edu/apply.

Register for fall 16-week classes by Aug. 20 at noon and 12-week classes by Sept. 16 at 5 p.m. at www.com.edu/register.
Students may pay for classes in full or sign up for a payment plan. Learn more at www.com.edu/paymentplan.
For more information, call 409-933-8264.
Continuing education classes
Continuing education registration is now open. Sign up for fitness, art or Spanish leisure learning courses or classes to help you maintain or earn certifications in health care, industry and business.
Learn more at www.com.edu/ce or call 409-933-8586.