Fall 2016 scholarships open for application
Apr 8, 2016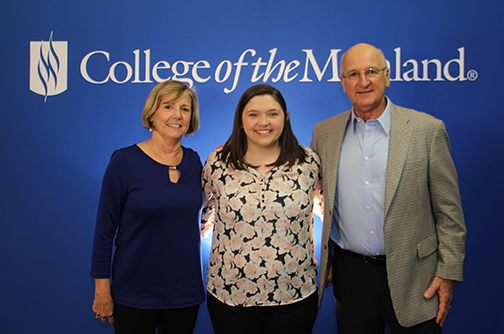 Current or prospective College of the Mainland students can apply for a fall 2016/spring 2017 scholarship for tuition or textbooks now. By filling out one application, students will be considered for all COM Foundation scholarships for which they qualify. Scholarships are open to full-time and part-time students in all COM majors.
Students must first apply to the college and then complete the scholarship application online via www.com.edu/scholarships.
Since 1967 College of the Mainland Foundation has been making a difference in the lives of students. The fundraising arm of the college, the foundation is a separate 501(c)(3) nonprofit organization.
For more information, call 409-933-8508.