Mainland Vocal Arts in concert April 8 and 17
Apr 1, 2016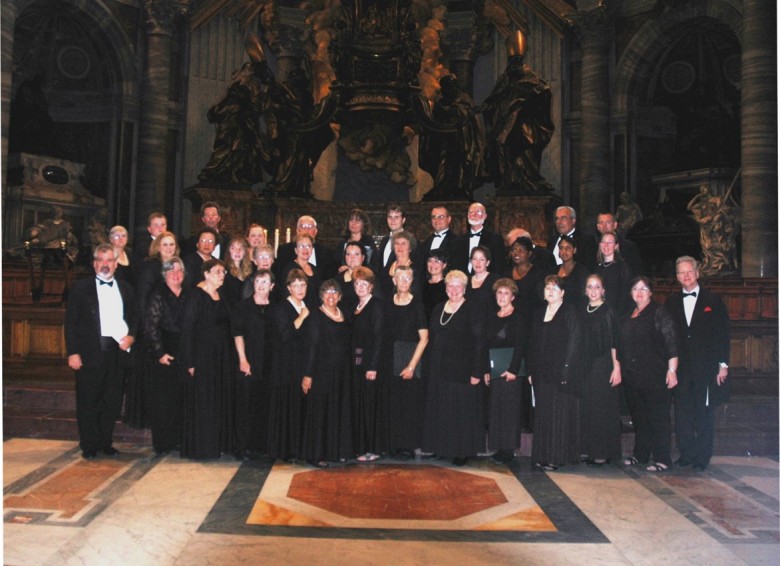 The Mainland Singers and Mainland Chorale will "Sing a Mighty Song" and perform other hits during vocal extravaganzas April 8 at 7:30 p.m. at St. George's Episcopal Church in Texas City and April 17 at 2 p.m. at Moody Mansion in Galveston.
"We have some very contemporary pieces and classics and a few other surprises — it's going to be a fantastic show," said director Dr. James Heffel.
The concert will soar with the modern "Voice Dance V" and Rodgers and Hammerstein's showstoppers including "Sound of Music." Plus the concert will feature a cappella selections and a chorale showcase from the Broadway triumph "Rent."
"Over the years we've had a few of our chorale members pass over into the chorale eternal," said Heffel. "We're singing 'Missa Brevis,' a beautiful short mass, in their memory."
The event will conclude with a reception, refreshments and silent auction.
The Mainland Singers and Mainland Chorale are vocal groups open to COM students and community members. They have toured to acclaim nationally and internationally. Both concerts are free to the public.
For more information, call 409-933-8348 or email jpalmer@com.edu.