Theatre students to portray leaders at Women's History Month event
Mar 9, 2016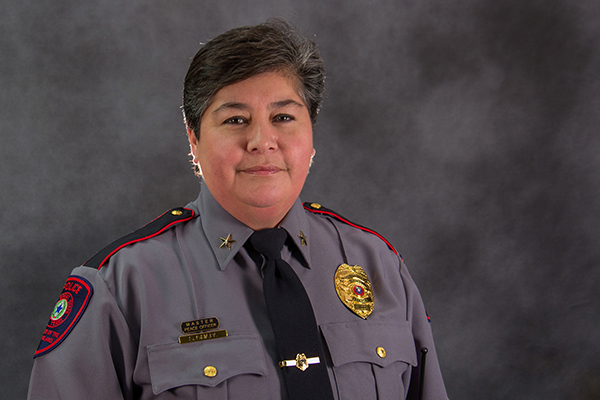 Portraying Eleanor Roosevelt, Abigail Adams, Barbara Jordan, Sonia Sotomayer and Ellen Ochoa, COM theatre students will honor world changers at a Women's History Month Celebration open to the public. The event will be held March 22 from 12:30-1:30 p.m. in the Learning Resources Center Auditorium.
COM Police Chief Sylvia Chapa and President Beth Lewis, the first women to hold their positions, will also discuss their roles in a "fireside chat."
Lunch will be served to first 100 attendees.
Educating students and the community, COM offers annual historical and multicultural celebrations to recognize the people and events who shaped the Gulf Coast, the state and the nation.
For more information, call 409-933-8413.