Join Giving Tuesday and help a COM student
Nov 25, 2015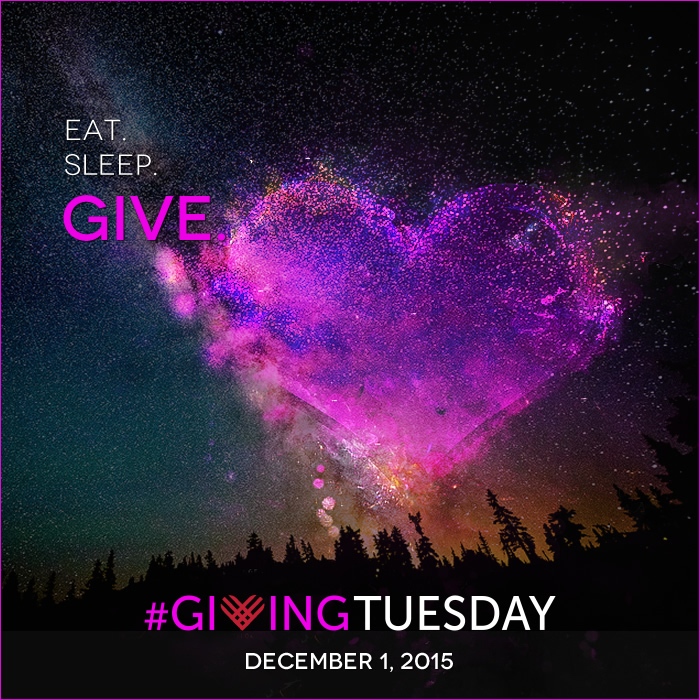 Support College of the Mainland students by participating in the worldwide movement known as Giving Tuesday.
Last year, more than 30,000 organizations in 68 countries came together to celebrate Giving Tuesday.
COM Foundation is participating in Giving Tuesday to encourage a discussion of philanthropy and volunteerism among our students and college community. Thousands of COM students' lives have been impacted through the support of generous donors who believe every gift – small or large – is an investment that makes a lasting difference.
To get involved:
Share what you are grateful for and how you give back on social media Tuesday, Dec. 1.
Tell others about #GivingTuesday.
Give at www.com.edu/giving now or on Giving Tuesday to make a difference in the life of a COM student.
We invite everyone to participate and give back in whatever form they can to support something they care about.
Since its founding in 2012, Giving Tuesday has inspired giving around the world, resulting in greater donations, volunteer hours and activities that bring about real change in communities. We invite you to join the movement and get out and give this Dec. 1.
For more information on giving or how you can be involved, please visit www.com.edu/com-foundation or call Matthew Busby at 409-933-8613.