BP scholarship helps fund mom's dream
Sep 8, 2015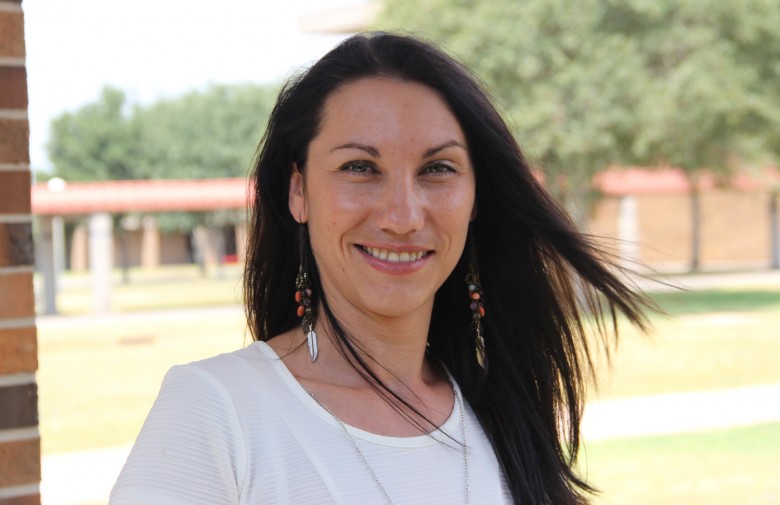 Italian translator, nighttime stocker, waitress, cashier and security officer - Christina Tobias filled varied positions before she became a fire watch at a plant.
Eyeing sparks flying from machinery and watching workers spurred her interest in industry and college enrollment.
A single mother who moved to the U.S. from Romania in 2011, Tobias was assisted by the BP Chemicals Process Technology Scholarship at College of the Mainland (COM).
"The scholarship came just in time to pay for my courses," Tobias said.
The first in her family to attend college, Tobias works part time and attends school full time in the COM Process Technology (PTEC) Program, which BP has supported since its inception 20 years ago. She admits juggling responsibilities can be a challenge.
"My kids are supportive," said Tobias. "Every time I look at them I say 'I can do this.'"
A member of Phi Theta Kappa, the international community college honor society, Tobias plans to earn an engineering degree after completing an associate degree in process technology.
"I constantly want to go for more," said Tobias. "I think I have the right place."
BP scholarships are awarded to students who major in process technology and maintain at least a 2.0 GPA. For more information about COM scholarships, visit www.com.edu/com-foundation.