"The Drawer Boy" opens at COM Community Theatre
May 21, 2015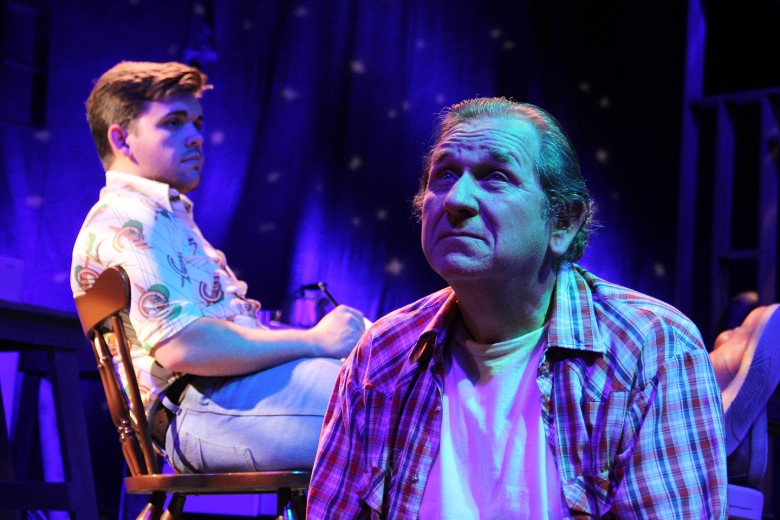 Peer into memories forged over a lifetime – and lost – in "The Drawer Boy" at College of the Mainland Community Theatre May 21 to June 7.
Set in Canada in 1972, aspiring actor Miles seeks to discover the secrets of farming for an upcoming role. Working alongside two lifelong farmers and friends, Miles slowly unravels the lessons of farming and of the men's lives after World War II.
With unfailing humor and poignancy, the play explores memory loss, relationships and self-discovery.
"It's a drama with comedic elements," said technical director Curt Meyer. "Slowly the past comes to light."
The play runs Thursday through Saturday at 8 p.m. and Sunday at 2:30 p.m.
For tickets visit www.com.edu/theatre or call 409-933-8435.
Since 1972, COM Community Theatre has presented over 228 presentations including children's theatre, concerts and workshops with attendance of more than a quarter of a million people. The theater has been recognized as one of America's leading community theaters, setting high production standards and developing one of this country's most innovative programs.
Beyond education, the College of the Mainland Theatre bears a three-fold commitment: to provide quality theatrical experiences for residents of the area, to offer a forum for local and regional talent by holding open auditions and to extend the reputation of College of the Mainland.