Contest launches CHS student's business
Feb 22, 2013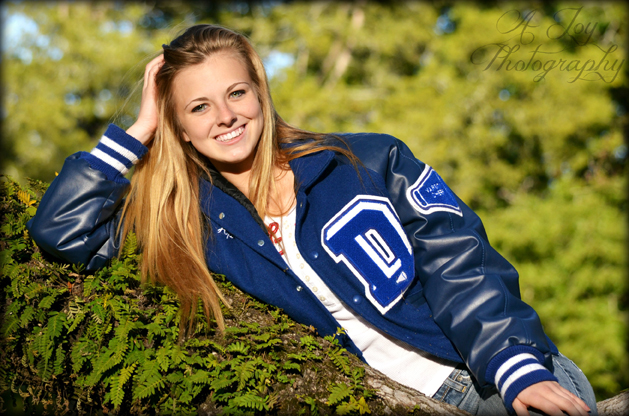 For April Walsch,16, a quick snapshot of red, dew-covered berries taken in a foggy mist with her cell phone launched a photography business.

An art teacher friend suggested she enter the photo into College of the Mainland Art Gallery's Oh Snap! cell phone contest. After it beat out 1,331 other entries to win best of show, a Houston Chronicle reporter interviewed her and asked her if she had a business.

"I thought it was a joking compliment," Walsch said. "I'd never done it, but I thought, 'I can try.'"

She began a Facebook page promoting her business, which she named for a play on her full name, April Joy.

"I never expected it to take off like this," she said.

Now a student in COM's Collegiate High School and taking a full load of college classes, she said the program helps her manage her business.

"I like it because my schedule's short. I can bring my laptop to work in between classes," said Walsch.

She schedules several photo sessions each week, but for Walsh, the click of her camera signals the beginning, not the end, of her work.

"When I look at a picture, I don't look at it as is, but as how it could be," Walsch said.
Between running a business and going to school, she also stays busy with extracurricular activities at Dickinson High School. (Collegiate High School allows her to take all academic classes at COM and be involved in activities at her home high school.) She is involved with the National Honor Society and cheers for the varsity team.
Walsch is saving her photography earnings for a car when she gets her driver's license—she wants a Jeep painted pink.

In the meantime, when she can get away she enjoys spending time with her family at their lake house in Coldspring, Texas, on Lake Livingston—where she first snapped her award-winning cell phone photo.