Upward Bound prepares first-generation college students for success
Feb 21, 2013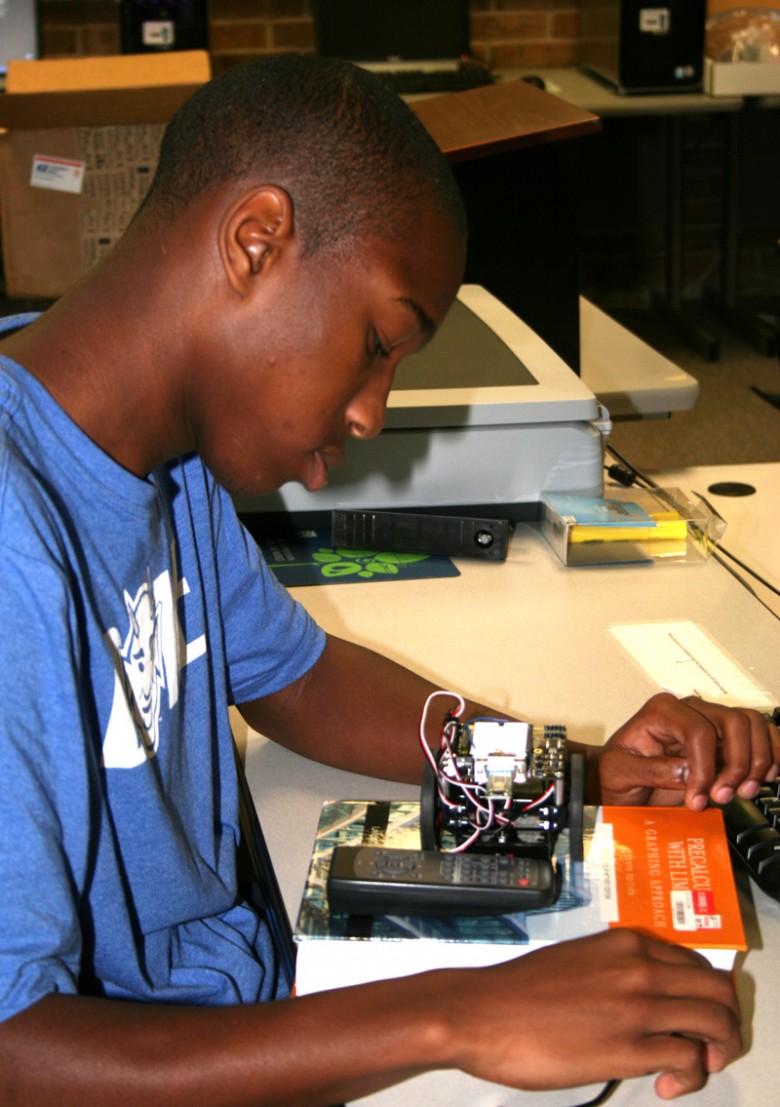 For Elyssa Davila, Upward Bound at College of the Mainland presents not only a world of possibilities, but also a road map to achieving them.

"It's all about things you can do now for your future," said the sophomore from Dickinson High School.

She enjoys the group's monthly get-togethers where she learns from mentors about how to apply for college and how to succeed once she's there.

"It really helps us out," said Davila, who wants to study forensic pathology at Sam Houston State University.

Davila especially enjoyed recent hands-on workshops with Regina Julian, who discussed communication skills for college and high school.

"She's really excited and loud. She comes and talks to us about a lot of life things," said Davila.

Afterwards, students relax together with activities like bowling.

"We have business and then we play," Davila said.

The program, which is a federally funded program to assist low-income or first-generation students, is open for students from Dickinson, Hitchcock and La Marque High Schools.

"Nearly 100 percent of our students graduate from high school and 85 percent go to college," said Ciro Reyes, director of Upward Bound. "We provide that extra set of eyes to make sure students are successful."

Besides monthly workshops, the program offers tutoring in a variety of subjects for students needing extra assistance with high school work. It also prepares students to take college placement exams including the SAT, ACT and ACCUPLACER.

"Upward Bound is flexible in the aid that we can provide for high school students," Reyes said.

Recently after realizing students were struggling in math, instructors began targeting the subject in its monthly sessions.

Each year a highlight of the program is its intensive six-week summer academy, which incorporates hands-on activities from dissections to robot programming to hone students' science, math, English and social studies skills. After the academy, the staff takes students on a trip to explore colleges in Texas and enjoy some fun activities as rewards for their hard work.

Students may apply through their schools or by contacting the Upward Bound office. For more information, call 409-933-8525.