LyondellBasell donates $5,000 to Process Technology (PTEC) program
Jan 25, 2013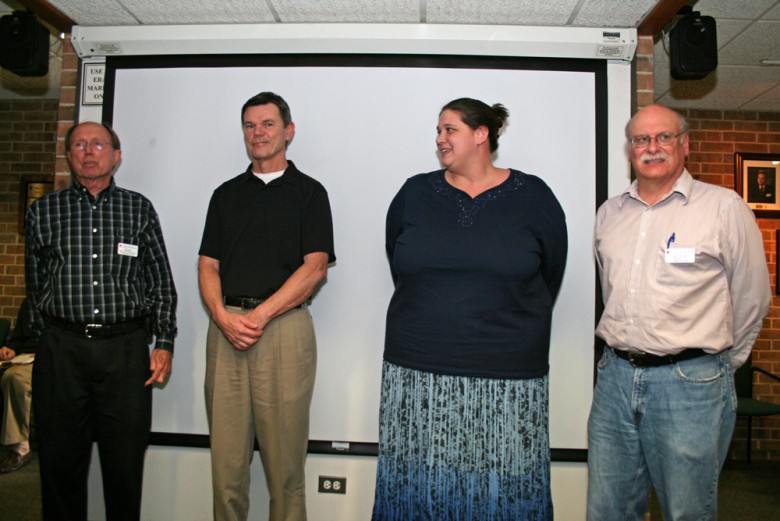 College of the Mainland's Process Technology (PTEC) program and LyondellBasell strengthened a growing partnership.
LyondellBasell made a $5,000 donation to the College's renowned PTEC program. It was approved at the COM Board of Trustees meeting on Tuesday afternoon.
"We really appreciate it," PTEC program chair Jerry Duncan said. "We're definitely developing a good partnership with them."
David Gosnay, an operations supervisor with LyondellBasell, is encouraged by the strong partnership.
"COM (has) a very robust program," Gosnay said. "Part of my role is to do the hiring for operators…(when it came to) internships, COM is the first place I thought of."
One group of PTEC students has completed their internships with LyondellBasell, and they've been offered positions with the company.