Gulf Coast Safety Institute
Gulf Coast Safety Institute
The Gulf Coast Safety Institute was established in 2007 to provide safety and health training and education to workers and employers. Additionally, the Gulf Coast Safety Institute is an OSHA Challenge Program Administrator mentoring over 50 companies in improving their Safety and Health Management System to potentially achieve OSHA's Voluntary Protection Program STAR status.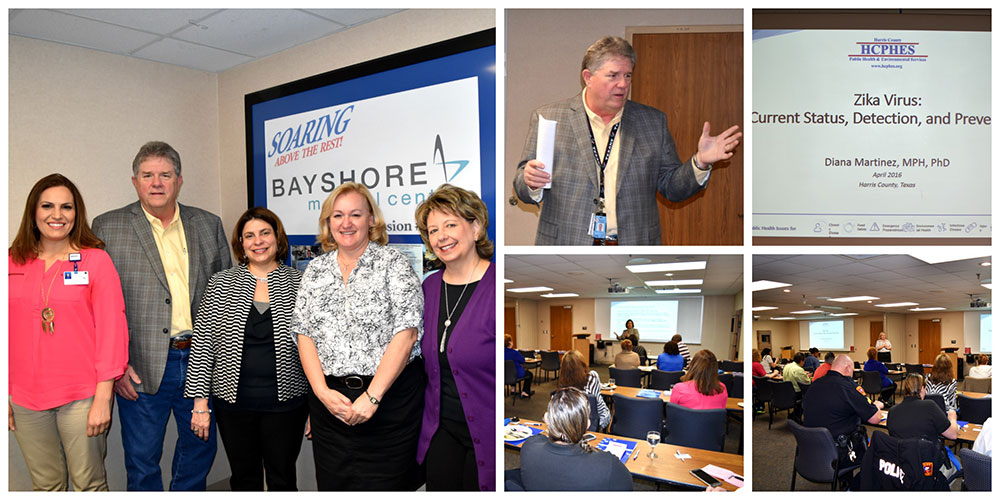 Gulf Coast Safety Institute Classes and Events through August 2019
NEW DATES & COST!

Drone Pilot Test Prep Course (2 days)
To fly a drone under FAA Part 107, students need to pass the drone pilot knowledge test. This test prep course will better prepare you for the exam and provide a hands-on experience. Students will be taught regulations, airspace classification and operating requirements, weather, loading and performance and operations specifics. At the end of this course, students will be better prepared to take the knowledge exam. Each session will include 13 hours of classroom and 3 hours of hands-on training. Drones will be provided for the hands-on portion only and will be collected at the end of the course. Cost: $575.00*
*Financial aid is availble to qualified students. For information contact 409.933.8586.
To register call 409.933.8586.
Sessions:
August 23 and 30, 2019, 8am - 5pm
Download Flyer Here.
---
University of Texas at Arlington (UTA) Courses
The University of Texas at Arlington's OSHA Education Center and the expanded Environmental Training Institute deliver a wealth of training to help you manage environmental, health, and safety risks in your organization. The following classes are being hosted by the Gulf Coast Safety Institute. All students must register with University of Texas at Arlington (UTA) prior to the start of class. Any student who has not registered with UTA will not be allowed to participate. When registering please inform UTA that you heard about the class from the Gulf Coast Safety Institute.
JUST ANNOUNCED: GCSI will be hosting Flagger and Workzone Safety courses!
FLG 521- Flagger Training, October 8, 2019, 8:00 am - 5:00 pm
FLG 522- Flagger Train the Trainer, October 8, 2019, 8:00 am - 5:00 pm
WKZ421 - Traffic Control Supervisor Course, October 9 & 10, 2019, 8:00am - 5:00 pm
WKZ422- Traffic Control Supervisor Refresher Course, October 11, 2019, 8:00am - 5:00 pm
Download flyer here.
---
ADDITIONAL UTA COURSE OFFERINGS THROUGH AUGUST 2019:??
SH 202 - Trainer Course for Medic First Aid and CPR, July 11-12
MM 722 - Intro to Chemistry for the Environmental Professional, July 16-18
WTR 301 - Intro to Water and Wastewater Regulations, August 20-22
Download flyer here.
All classes are presented at the Gulf Coast Safety Institute at 320 Delaney Road, La Marque, TX 77568. Student check-in will begin 30 minutes before class. Please do not block gate upon arriving. Parking is available across street until building is open.

For registration, questions and information:
University of Texas at Arlington
Phone: 817-272-2581; Toll free: 1-866-906-9190
Email: cedquestions@uta.edu