Gulf Coast Safety Institute
Due to COIVD - 19 The employees of The Gulf Coast Safety Institute are working from home at this time. If you need assistances please contact us at
gcsi@com.edu
or call us at (409) 933-1862. We typically resond within 24 hours.
---
The Gulf Coast Safety Institute was established in 2007 to provide safety and health training and education to workers and employers. Additionally, the Gulf Coast Safety Institute is an OSHA Challenge Program Administrator mentoring over 50 companies in improving their Safety and Health Management System to potentially achieve OSHA's Voluntary Protection Program STAR status.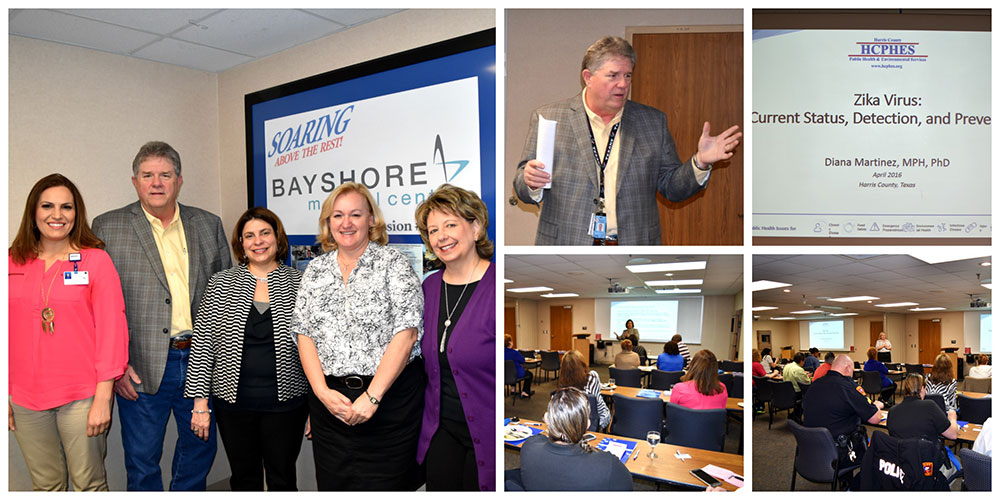 Gulf Coast Safety Institute Classes and Events through Spring 2021
Drone Pilot Test Prep Course
To fly a drone under FAA Part 107, students need to pass the drone pilot knowledge test. This test prep course will better prepare you for the exam and provide a hands-on experience. Students will be taught regulations, airspace classification and operating requirements, weather, loading and performance and operations specifics. At the end of this course, students will be better prepared to take the knowledge exam. Each session will include 3 hours of virtual classroom via Microsoft Teams and 4 hours of hands-on training. Drones will be provided for the hands-on portion only and will be collected at the end of the course. Cost: $325.00*
Feburary 2021 Class
Friday, February 5 & Friday, February 12, 2021
Class meets from 8:00 am – 5:00 pm
April 2021 Class
Monday, April 12 & Monday, April 19, 2021
Class meets from 8:00 am – 5:00 pm
*Texas Public Education Grant (TPEG) funding may be available to those that qualify. Funding request must occur 2 weeks prior to the start of class. For more information on TPEG funding visit https://www.com.edu/financial-aid/formshttps://www.com.edu/financial-aid/forms
Download Flyer
UTA Classes are returning this semester!
The Gulf Coast Safety Institute is hosting the following classes offered by UTA:
ETI 101- Intro to Environmental Compliance - February 16 - 19, 2021
FLG 522 - Qualified Flagger Training & Trainer - February 23, 2021
WKZ 421 - Traffic Control Supervisor - February 24 - 25, 2021
OSHA 3095 - Electrical Standards - March 2 - 5, 2021
ETI 503 - Update for EPA Outreach Trainer - March 24 - 25, 2021
Download flyer
All registration for these classes are found at uta.edu/ded/osha.
For questions please email osha@uta.edu or cal (886) 906-9190.