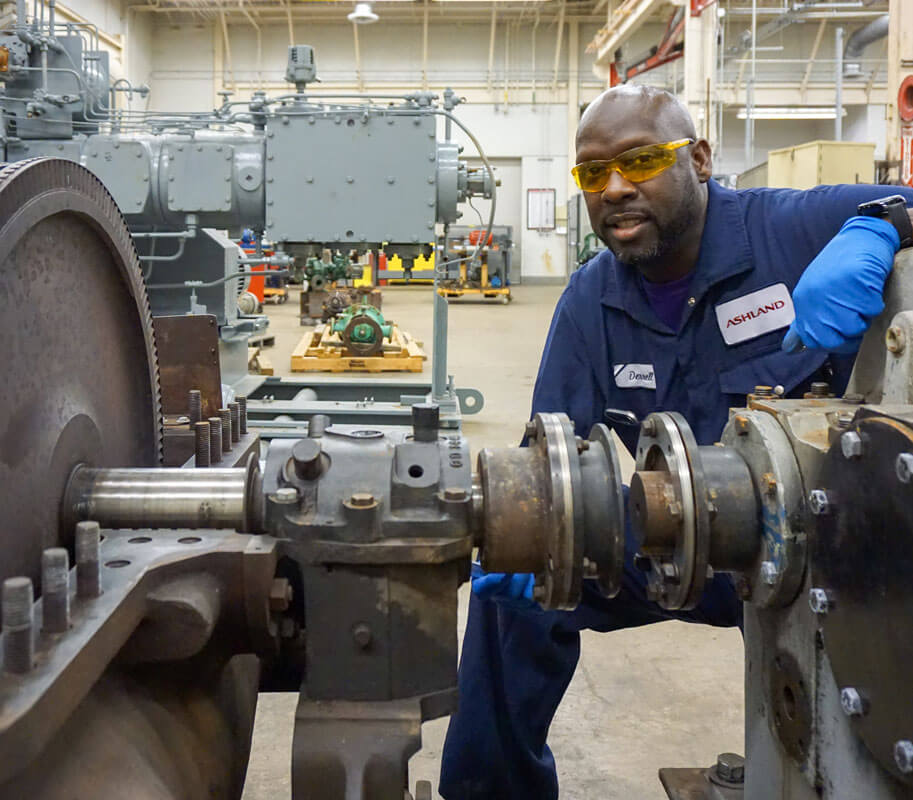 Mechanical Maintenance/Millwright
A Blueprint for Success
A millwright is a skilled worker who manipulates industrial machinery found in factories, construction sites, and other industries. Millwrights are also known as Mechanical Maintenance Technicians.
Millwrights are often involved in comprehensive industrial and mechanical projects due to ever-increasing technology. Basic millwright skills include blueprint reading, installation, maintenance, and repair of industrial machinery and equipment. Using specialized tools, such as welders or hydraulic bolters, they align and replace a machine's individual parts. They also move and relocate machinery on- and off-site.
Students will earn an Occupational Skills Award (OSA) for each program level to include Mechanical Maintenance/Millwright, Basic, Mechanical Maintenance/Millwright, Intermediate, and Mechanical Maintenance/Millwright Advanced.
Program Details
Next Start Date
Jan. 2022
Learning Format
Face to Face
Program Length
Basic - 37 weeks, Intermediate - 32 weeks, Advanced - 24 weeks
Career Insights
Occupational summary for Millwright

1,400 Annual Job Openings
(2019)

8% Projected Growth
(2019-2029)

$77,200 yr Median Salary / $37.12 hr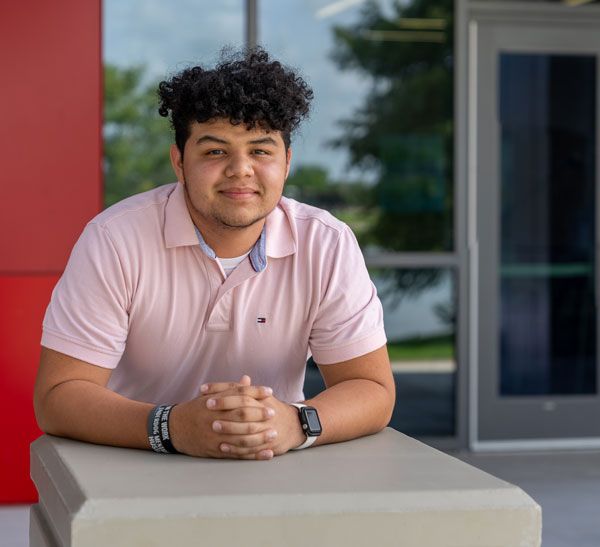 Your Journey Begins Here
Additional Program Info
Mechanical Maintenance/Millwright Intermediate and Advanced levels require COM's Mechanical Maintenance/Millwright Basic Occupational Skills Award or prior documented experience.