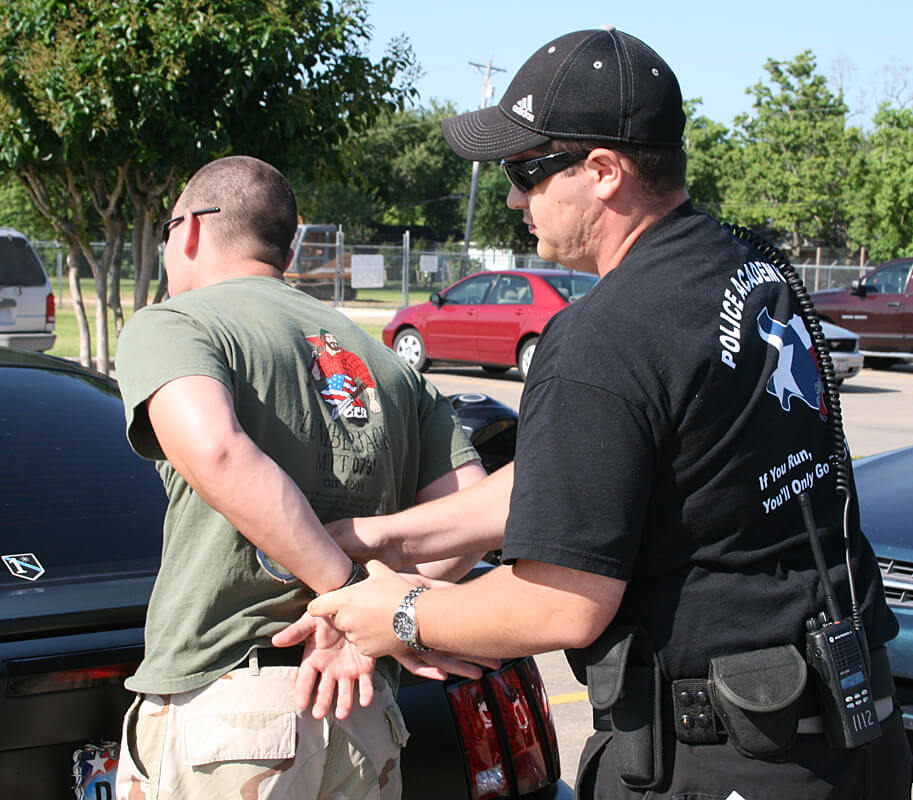 Basic Peace Officer Academy (Police Academy)
Feel a calling to help those in your community?
The Peace Officer Academy is designed to provide graduates with the necessary basic training to obtain a position as an entry-level police officer, constable, deputy sheriff or any other licensed peace officer position within the state of Texas.
All courses must be taken together and successfully passed for the graduate to test for state licensure.
The Basic Peace Officer Academy at College of the Mainland is accredited by Texas Commission on Law Enforcement (TCOLE).
Program Details
Next Start Date
Jan. 16, 2024
Learning Format
Face to Face
Program Length
Day Academy -1 semester
Night Academy - 3 semesters
Career Insights
Occupational summary for Police Officers

4,060 Annual Job Openings
(2019)

5% Projected Growth
(2019-2029)

$67,290 yr Median Salary / $32.35 hr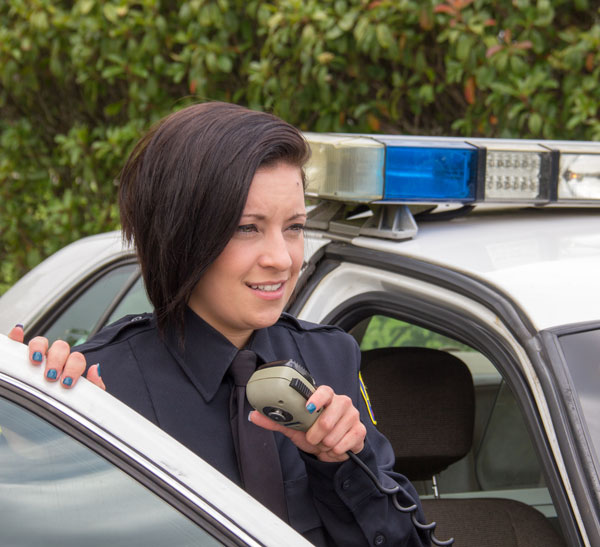 Your Journey Begins Here
Additional Program Info
High school diploma or High School Equivalency (HSE)
Physical Examination
Approved Background Check
Negative Drug Screen
Psychological Evaluation
Required Immunization Records

U.S. Citizen born or naturalized

Never had a felony or Class A misdemeanor convictions

No class B misdemeanors in the last 10 years
Apply to COM

and submit the necessary documents (transcripts, meningitis vaccination if under 22 and proof of Texas residency).
Download the Basic Peace Officer Academy Application Packet.
Turn in the Basic Peace Officer Academy Application Packet to Public Service Careers by January 5, 2024.
Attend orientation on January 10, 2024. Students will be notified of the time and room location via email.
For program information pertaining to the Police Academy please contact Administrative Assistant, Valerie Pieper at 409-933-8224.