General Studies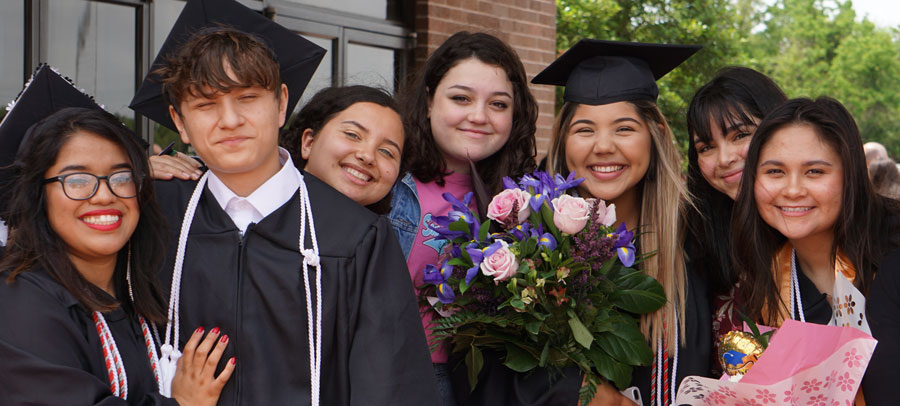 About the Program
Begin your education with College of the Mainland's small, affordable classes with professors dedicated to students' success. Designed to give students the solid foundation they need to transfer to a university, the degree enables students to sample a wide variety of courses to discover their interests.
Career Opportunities
Associate degree graduates may find employment with jobs requiring a two-year degree, though they will have greatest options in applying the foundational skills they learn at COM to a university and earning a bachelor's degree.
General Studies – Catalog Overview and Degree Study Plan
Visit our online Academic Catalog for additional information, degree study plans and course descriptions for the Associates of Arts Degree in General Studies.