Multicultural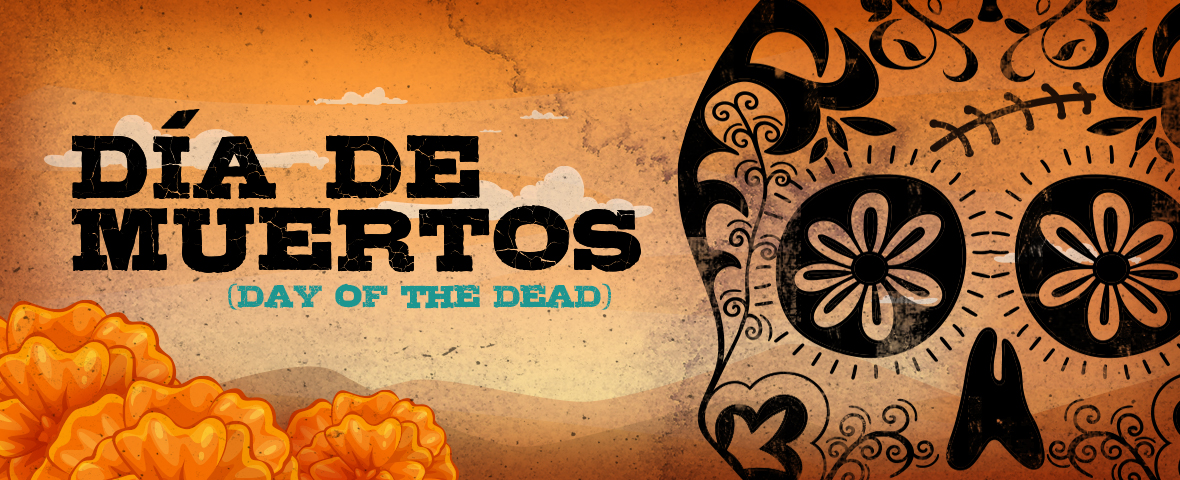 Día de Muertos
Tuesday, Nov. 2, 2021
12:30–1:30 p.m.
Student Center
Dia De Muertos will feature a alter set up in the Student Center created by Student Life and the ESL program starting Monday, October 25, 2021 for students and community to come and celebrate.
On Tuesday, November 2, 2012, 12:30 - 1:30 p.m., Professor Rafael Naranjo will be presenting on Day of the Dead. Also, the event will showcase the Hispanic Heritage Essay contest winner; allowing the winner to read their essay.
The multicultural committee is composed of college volunteers who work together to offer educational events celebrating nationally recognized holidays.
The multicultural committee aims to foster the awareness and appreciation of diversity, multiculturalism and global interdependence for students, employees and the community by sponsoring educational and cultural events and activities on campus.
Multicultural Committee Members Needed
Event Dates