About the Gallery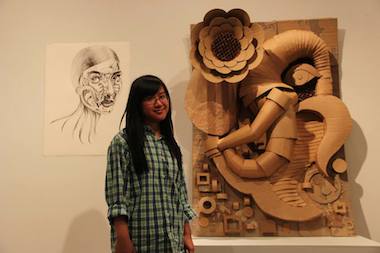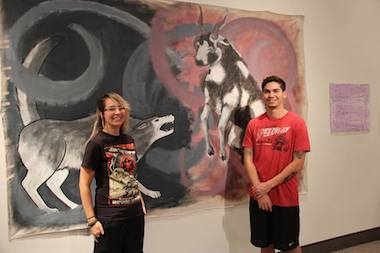 The College of the Mainland Art Gallery serves as a resource for the study of art and art history and presents works demonstrating contemporary standards of quality. Exhibitions include paintings, drawings, print media, sculpture, ceramics, mixed media, film, digital media (including movie and still photography) and site-specific installations that are culturally significant and creatively express personal views.
Committed to making contemporary artwork accessible, the gallery is free and open to the public. Exhibits are created and coordinated with speakers and other events to promote the area's richly diverse ethnic and socioeconomic backgrounds.
Professional artists shown at the gallery have been accredited and recognized by the art community. The Museum of Fine Arts, Houston, has included the College of the Mainland Art Gallery in their list of recommended venues for the presentation of fine art.
The gallery presents an annual student art show and biannual faculty exhibition. The gallery is located in the Fine Arts Building and open Monday through Thursday, 10 a.m. to 4 p.m., and by appointment.
For more information, please contact 409-933-8354 or 409-933-8348 or check us out on Facebook at www.facebook.com/comartgallery.