United Way
Auction Basket Challenge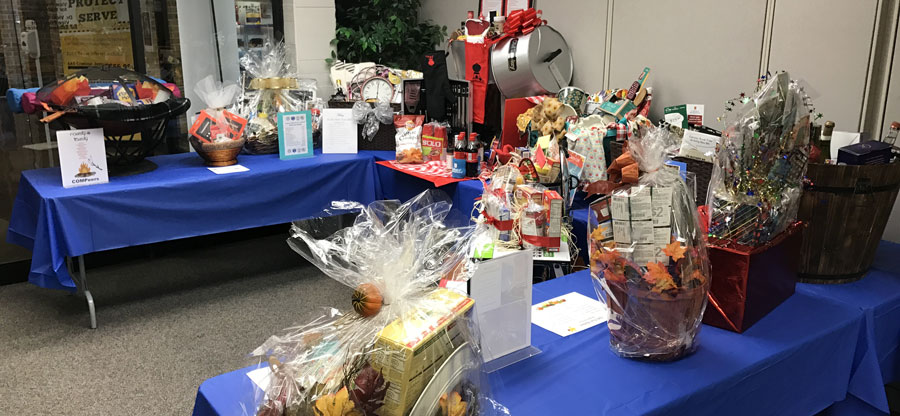 COM is sponsoring an online auction of gift baskets to raise funds for our United Way Employee Campaign.
Visit Basket Auction SiteUnited Way Employee Campaign
College of the Mainland employees have proudly supported United Way Galveston County Mainland for many years, donating more than $117,000 since 2003. The 2016 campaign will run from October 18 – November 11.
COM Pledge Sheet
The 2016/2017 United Way Campaign Auction payment form through payroll deduction or one-time payment.
For more information on United Way please visit www.uwgcm.org or email unitedway@com.edu.
---
"When I was younger I went to a Boys and Girls Club. Even if I hadn't directly benefitted from United Way, I still feel it's something we should support. I think there's an obligation to help those in need."
"I'm on one of the United Way allocation committees. We look at five organizations involved with United Way and how they use United Way funds. There's so much need in the community. I've had the opportunity to visit the places that use United Way funds, and I see nothing but good."