Gulf Coast Safety Institute
Gulf Coast Safety Institute
The Gulf Coast Safety Institute was established in 2007 to provide safety and health training and education to workers and employers. Additionally, the Gulf Coast Safety Institute is an OSHA Challenge Program Administrator mentoring over 50 companies in improving their Safety and Health Management System to potentially achieve OSHA's Voluntary Protection Program STAR status.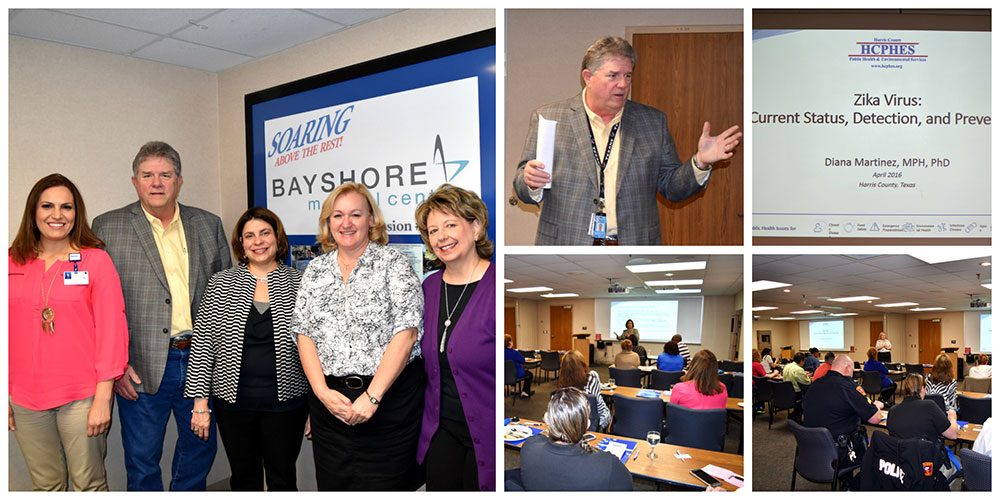 Gulf Coast Safety Institute Classes and Events through December 2018
Fall Protection Worker Training (English)
September 6, 1pm - 5pm
University of Houston Clear Lake (UHCL) is providing FREE fall protection in construction training for small-businesses in construction. The trainings and materials were produced under grant number SH-31228-SH7 from the Occupational Safety and Health Administration, U.S. Department of Labor. It does not necessarily reflect the views or policies of the U. S. Department of Labor, nor does mention of trade names, commercial products, or organizations imply endorsement by the U. S. Government.
Benefits of attending:
Free training from qualified experts
Free training materials and hands-on demonstrations
Improve safety and reduce costly falls
Attendees will receive a certificate of attendance (card)
To register or for more information download flyer HERE.
---
University of Texas at Arlington Courses
The University of Texas at Arlington's OSHA Education Center and the expanded Environmental Training Institute deliver a wealth of training to help you manage environmental, health, and safety risks in your organization. The following classes are being hosted by the Gulf Coast Safety Institute. All students must register with University of Texas at Arlington (UTA) prior to the start of class. Any student who has not registered with UTA will not be allowed to participate. When registering please inform UTA that you heard about the class from the Gulf Coast Safety Institute.
All classes are presented at the Gulf Coast Safety Institute at 320 Delany Road, La Marque, TX 77568. Student check-in will begin 30 minutes before class.

For registration, questions and information:
University of Texas at Arlington (https://web-ded.uta.edu/wconnect/ace/index.asp)
Phone: 817-272-2581; Toll free: 1-866-906-9190
Email: cedquestions@uta.edu