Music Series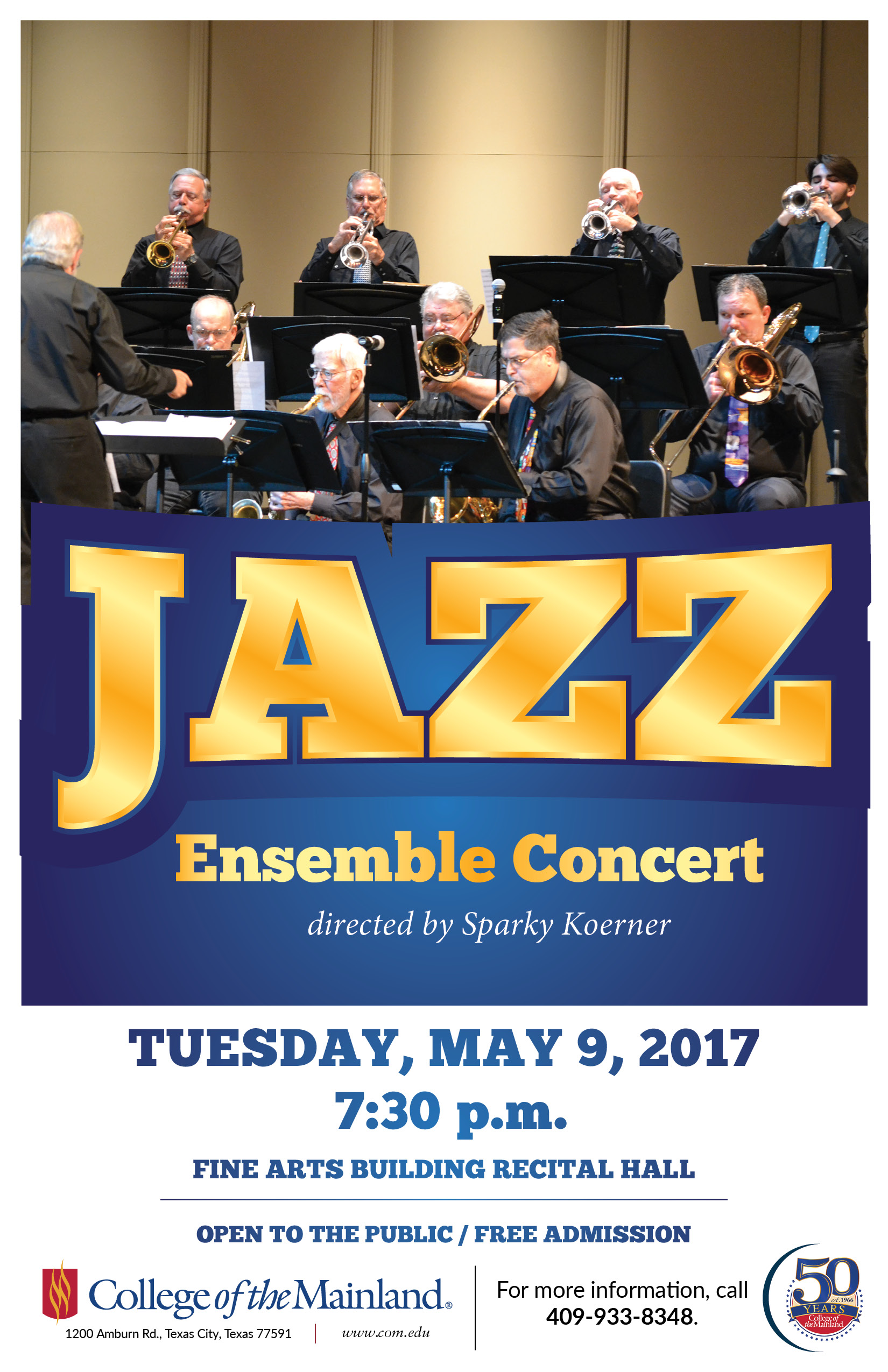 Tour Eastern Europe
with College of the Mainland Vocal Arts
June 14–22, 2017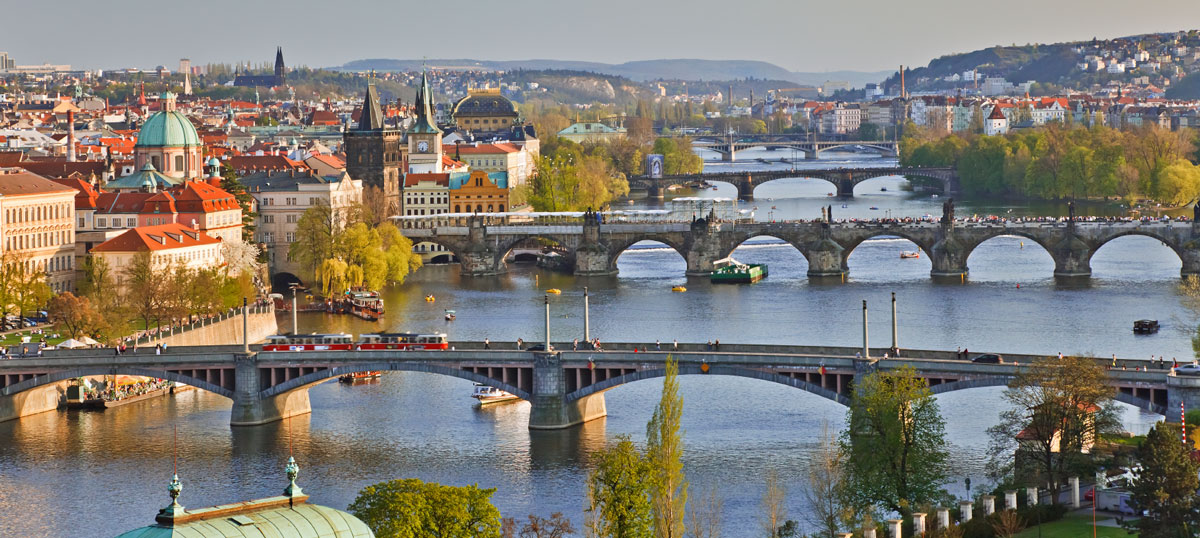 Join us for an exciting cultural and musical tour of Germany and the Czech Republic, with stays in Berlin, Leipzig, Dresden and Prague.
Cost includes round-trip travel from COM to the airport, round-trip airfare from Houston to Europe, superior hotel accommodations, two meals daily, private motor coach, tour manager and bus driver, local sightseeing guides, entrance fees for scheduled attractions and gratuities for meal service.
Tour provider
Encore Tours (performance tour division of ACIS International Tours) Tour cost: $3,999 Fundraising events are scheduled for those who wish to participate. Some previous participants have underwritten their fares by participating in fundraising. Space is limited, and price is not guaranteed until booking.
Contact
Joyce Palmer at 409-933-8348 or jpalmer@com.edu for further information.
Live Music at COM
From jazz to electric guitar, COM offers an ongoing series of musical concerts and performances to showcase students' talents.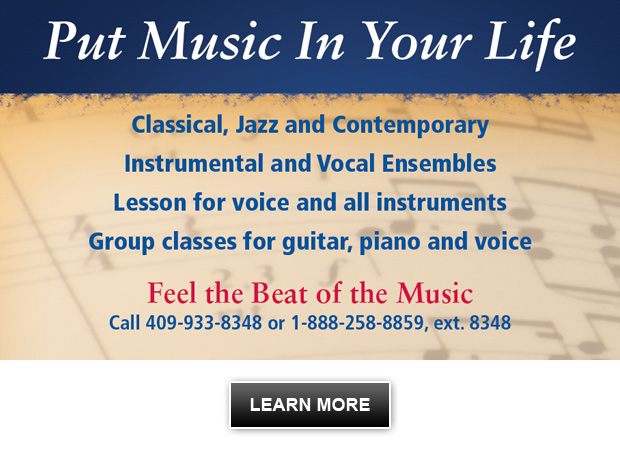 Upcoming Concerts
Date
Performance
Location

March 26 at noon

Open to the public / Free admission

GCIC Jazz Festival

Kemah Boardwalk
215 Kipp Ave., Kemah

March 31 at 7:30 p.m.

Open to the public / Free admission

Mainland Chorale and Duck and Cover A Cappella Concert

St. Johns Methodist Church
8200 25th Ave N., Texas City

April 1 at 6 p.m.

Open to the public / Free admission

COM Jazz Ensemble

Texas City High School Jazz Band

Texas City High School Auditorium
1431 9th Ave. N., Texas City

April 10 at 7:30 p.m.

Open to the public / Free admission

Concert Band Concert

College of the Mainland
Fine Arts Building, FAB 100

April 20 at 7 p.m.

Open to the public / Free admission

Saxophone Concert

College of the Mainland
Fine Arts Building, FAB 117

April 23 at 4 p.m.

Tickets - contact Opera House Box office

Mainland Chorale w/ Galveston Symphony Concert

Grand 1894 Opera House
2020 Post Office, Galveston

April 27 at 7:30 p.m.

Open to the public / Free admission

Guitar Concert

College of the Mainland
Fine Arts Building, FAB 117

May 2 at 12:30 p.m.

Open to the public / Free admission

Student Recital

College of the Mainland
Fine Arts Building, FAB 117

May 7 at 2 p.m.

Open to the public / Free admission

Mainland Chorale and Duck and Cover A Cappella Concert

Moody Mansion
2618 Broadway, Galveston

May 9 at 7:30 p.m.

Open to the public / Free admission

Jazz Ensemble

College of the Mainland
Fine Arts Building, FAB 117
Latest Performance: Step Lightly COM Jazz Ensemble