Current Exhibitions
Student Art Exhibition 2017
Call for Entries
Delivery of Artworks: Oct. 23 – 27, 2017
COM Art Gallery - Current Exhibition
A Decade of the Dallas Pottery Invitational
From the Rosenfield Collection
Exhibition date: Sept. 29 – Oct. 23, 2017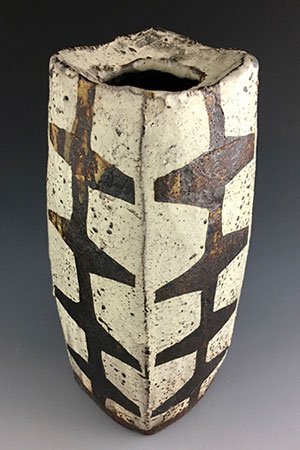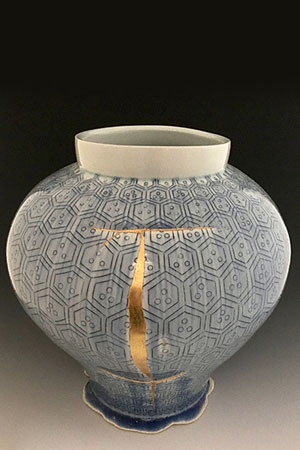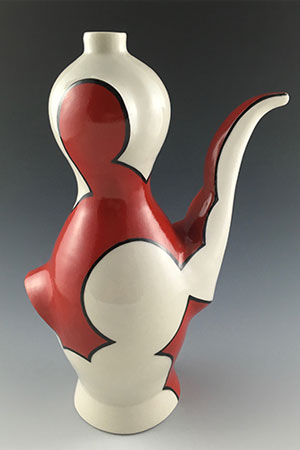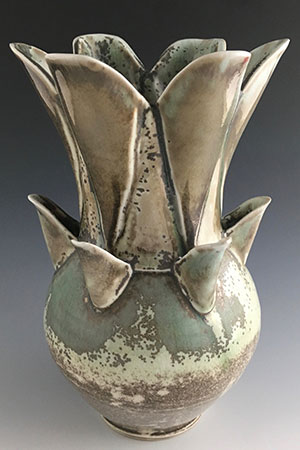 ---
Artists included in the "A Decade of the Dallas Pottery Invitational" from the Rosenfiled collection:
Jennifer Allen, Andy Brayman, George Bowes, Jason Burnett, Chris Campbell, Mary Louise Carter, Sam Chung, Autumn Cipala, Sam Clarkson, Sunshine Cobb, Michael Corney, Charity Davis-Woodard, Chandra DeBuse, Paul Donnelly, David Eichelberger, Andrew Gilliatt, Amy Halko, Hiroe Hanazono, Rain Harris, Sam Harvey, Daphne Hatcher, Gary Hatcher, Mike Helke, Bryan Hopkins, Michael Hunt/Naomi Dalglish, Brian Jones, Michael Kline, Steven Y. Lee, Forrest Lesch-Middleton, Simon Levin, Brenda Lichman, Robbie Lobell, Liz Lurie, Andrew Martin, Kent McLaughlin, Alleghany Meadows, Chris Melia, Matthew Metz, Sean O'Connell, Kip O'Krongly, Brooks Oliver, Lisa Orr, Doug Peltzman, Mark Pharis, Kari Radasch, Monica Ripley, Louise Rosenfield, Diane Rosenmiller, Deb Schwartzkopf, Nicholas Seidner, Andy Shaw, Shawn Spangler, Jerilyn Virden, James Watral, Gwendolyn Yoppolo
J. Palmer Exhibition Space - Current Exhibition
"Porous-city"
by Jasleen Sarai
Exhibition date: Oct. 9 – Nov. 5, 2017

Artist Statement
Porous-city is an exploration of the growth of informal architecture within a "porous" city. Inspired by slums/ favela architecture from all over the world, the installation treats the gallery space as dwelling spaces would the city: it inserts and attaches itself to the medians and topography of the space provided.
Growing up in India, I watched informal settlements grow organically in relation to the existing and planned spaces. The structures were often built in the oddest spaces – like a laundry wala who set up his shop under the first flight of the common stairwell. There was a kitche type of beauty about it- these structures were made of all kinds of things- found materials and objects that were residuals of society. They were vibrant, because of the colors and shapes, but because we saw these materials everyday, everywhere, they were able to be ignored. These structures therefore become invisible.
These architectural style drawings and models give these spaces the consideration and acknowledgement that these spaces never get – oftentimes do not have an address or proper amenities. Based on real and imaginative structures found in Houston and beyond, the spaces and structures may seem chaotic at first glance, but there is order to them – the way they are built, grow and the way that connect to each other.