Past Locations
Past Study Abroad Locations
Explore diverse cultures and languages and learn practical skills from art to woodworking in nations across the world.
---
Japan – Summer 2015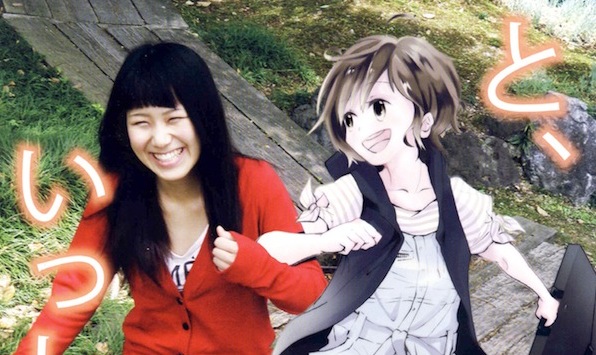 You will have the opportunity to learn Japanese culture, attend classes at Ogaki Women's college (male students are welcome to apply to this program) to experience and learn manga/anime along with Japanese students, and visit historical and cultural sites. Non-credit students may choose to study in the department of art, music or early childhood development.
---
Canada – Summer 2014

Students enrolled in Environmental Geology will take a trip through southern Ontario and northeast New Brunswick from June 15 to June 28 to put into perspective geological relationships they have learned in the Gulf Coast and Central Texas regions. Particularly, the students are focusing on the large scale environmental changes over billions of years, and especially what takes place today, with our dependence on natural resources.
---
Oaxaca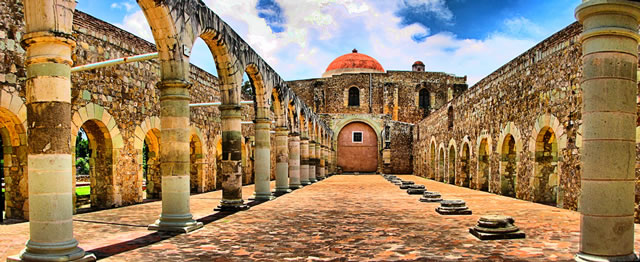 A great opportunity to join us in our annual linguistic and cultural immersion program in beautiful Oaxaca, México, a place where centuries-old dialects, folk arts, religious customs and the culture of the Mexican people survive and flourish. This program allows you to build your Spanish skills while enjoying a rich multicultural experience. Earn college credits (or professional CEUs) through the option of a four-week stay or a two-week stay. Learn, enjoy the rich culture and have a great time!