Women's Council of Realtors Scholarship Event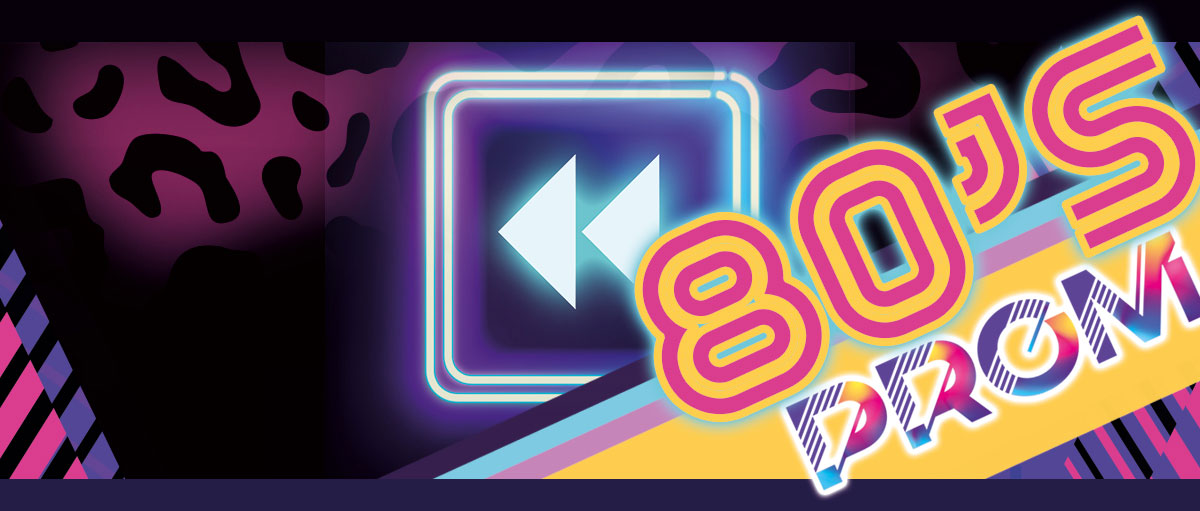 Aug 15
7:00—11:00PM
League City Civic Ctr
400 W Walker St, League City
Tickets
$20 | $50 VIP
Fundraiser benefiting Dual Credit Scholarships to be awarded to area high school students.
Live Music: Nick & The Groove
Doors open at 7
Product donated by Del Papa Pickup the event tickets at the door.
Have to be 18 or over to purchase tickets. Alcohol will be served.
All proceeds from the event go to the Women's Council of Realtors Dual Credit Scholarship Fund. We welcome additional donations in any amount. To donate, please go to www.com.edu/giving/wcrs-fund.