General Studies
About the Program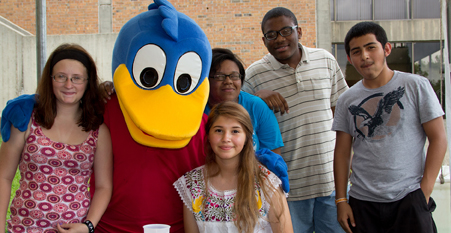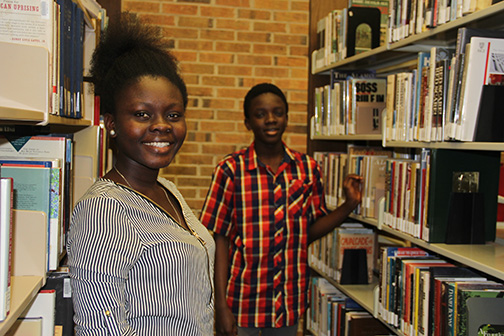 Begin your education with College of the Mainland's small, affordable classes with professors dedicated to students' success. Designed to give students the solid foundation they need to transfer to a university, the degree enables students to sample a wide variety of courses to discover their interests.
Career Opportunities
Associate degree graduates may find employment with jobs requiring a two-year degree, though they will have greatest options in applying the foundational skills they learn at COM to a university and earning a bachelor's degree.
Suggested Study Plan
Semester 1
Course
Name
ENGL 1301
COMPOSITION I
3
HIST 1301
U.S. HISTORY I
3
Mathematics
Select from core curriculum
3
SPCH 1315
or SPCH 1318
PUBLIC SPEAKING
or INTERPERSONAL COMMUNICATION
3
PSYC 1300
or EDUC 1300
Psychology for Success
3
Semester 2
Course
Name
ENGL 1302
COMPOSITION II
3
HIST 1302
U.S. HISTORY II
3
GOVT 2305
Federal Government
3
Social/Behavioral Sciences
Select from Core Curriculum
3
Elective
3
Semester 3
Course
Name
GOVT 2306
Texas Government
3
Life and Physical Sciences
Select from Core Curriculum
4
Creative Arts
Select from Core Curriculum
3
Elective
3
Elective
3
Semester 4
Course
Name
Language, Philosophy and Culture
Select from Core Curriculum
3
Life and Physical Sciences
Select from Core Curriculum
4
Elective
3
Elective
3
PHED 1164
Introduction to Physical Fitness and Sports
1