Employee of the Month
November 2017
Mary Dehart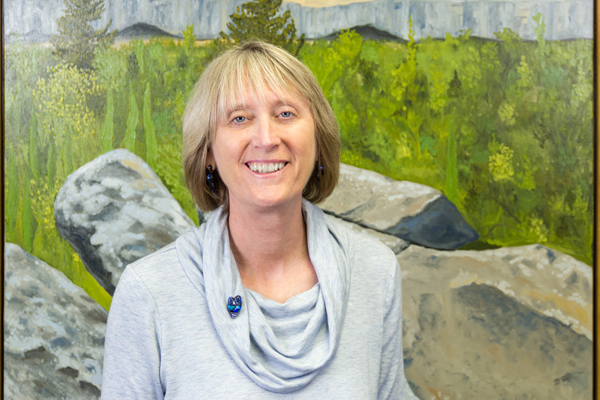 Mary Dehart first came to College of the Mainland to take a continuing education class to build her computer skills. More than 20 years later, she is now helping students achieve their educational goals in her job as executive administrative assistant to the vice president for instruction.
She was named November Employee of the Month for the College.
"It's long overdue," said Vice President for Instruction James Templer. "She's absolutely indispensable to not just this office but to the College."
Dehart has worked for College of the Mainland about 20 years, she said. The last 13 of those years have been in her current position.
She said she enjoys "watching the students progress and helping the students. We're here for the community. As a community college, we're here for everybody."
"It is like a little community and family. I like it here."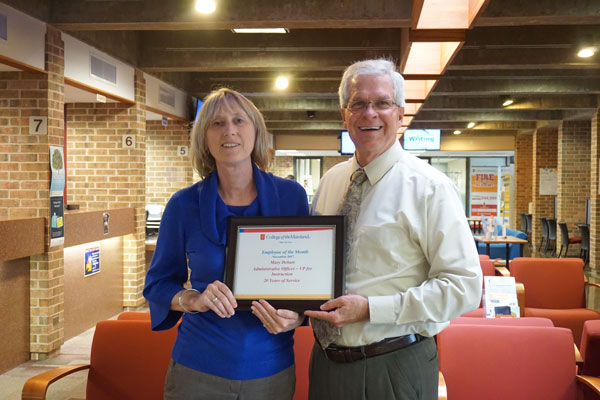 ---
Know someone who goes above and beyond? Nominate an outstanding employee at www.com.edu/hr.